20 Years Experience

Friendly, Professional Staff

Great Customer Service

Excellent Customer Service

Quick Response

Flexible Appointment Availability

Family Owned & Operated

Fully Licensed & Insured
Emergency Services Available 24/7
7:00am - 7:00pm, Every Day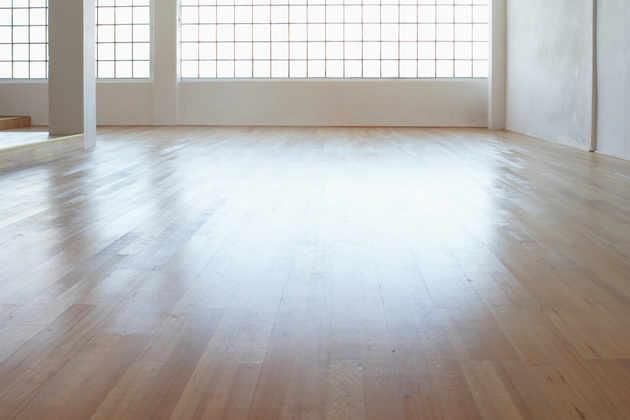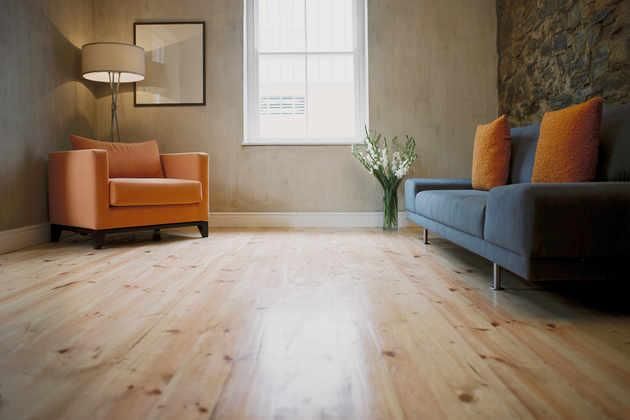 Flooring Contractor in Salem, OR
If you want to improve your home's value and overall look, ask an experienced Salem, OR, flooring contractor for a recommendation. At On Point Wood Flooring, a locally owned and operated company, our team of friendly professionals will help you choose the type of wood floors that are right for you and that fit your budget. No matter the size or scope of your flooring project, we want you to be completely satisfied with our work.
Clients have trusted us for clean, honest, and fast service for 20 years. Because we value your time, we offer the convenience of flexible appointment availability on every job. The services we can provide include:
Wood floor repair and installation

General hardwood flooring services

Protective wood floor sealant
On Point Wood Flooring is fully licensed and insured, and we're available seven days a week to meet your needs. For great customer service and the on-time installation of high-quality, durable flooring, turn to our team of skilled Salem, OR, flooring contractors. Call today to book your initial consultation.
955 Baxter Road SE Salem, OR 97306, US