20 Years Experience

Friendly, Professional Staff

Great Customer Service

Excellent Customer Service

Quick Response

Flexible Appointment Availability

Family Owned & Operated

Fully Licensed & Insured
Emergency Services Available 24/7
7:00am - 7:00pm, Every Day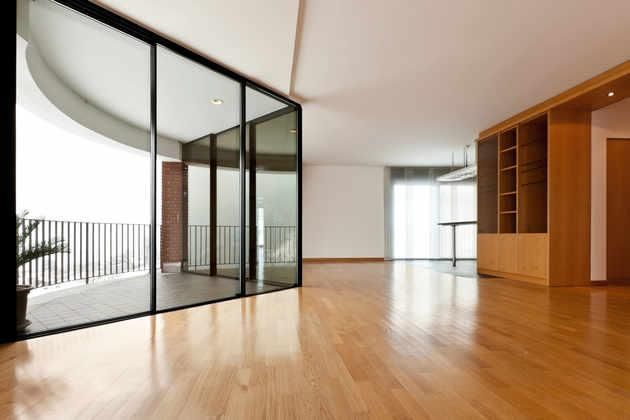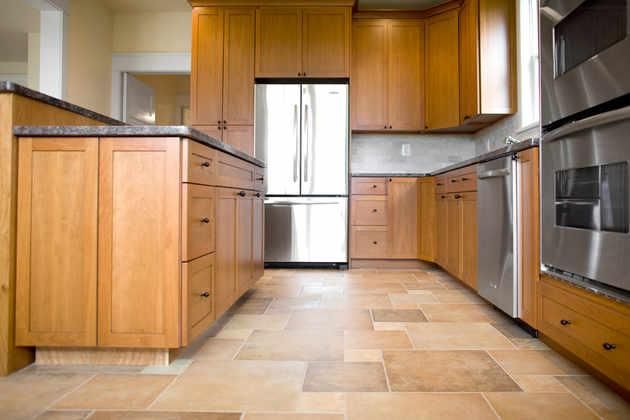 Wood Flooring Service in Salem, OR
Hardwood flooring is a significant investment, and even high-quality wood floors can take a beating over time. So if you're looking to have your floors maintained or repaired, trust a knowledgeable team like ours to get the job done. At On Point Wood Flooring, our hardwood flooring service is designed to help you cover all bases. Whether you need hardwood installed, maintained, repaired, or sealed, we're here to offer the excellent workmanship you deserve.
Our team is committed to quality work and excellent customer service above all else. Our goal is to not just meet, but exceed your expectations. No matter what type of hardwood flooring service you're looking for, you can rest assured that we have the tools and skills to serve your needs.
For more information about our services, call our dedicated team today.
955 Baxter Road SE Salem, OR 97306, US