20 Years Experience

Friendly, Professional Staff

Great Customer Service

Excellent Customer Service

Quick Response

Flexible Appointment Availability

Family Owned & Operated

Fully Licensed & Insured
Emergency Services Available 24/7
7:00am - 7:00pm, Every Day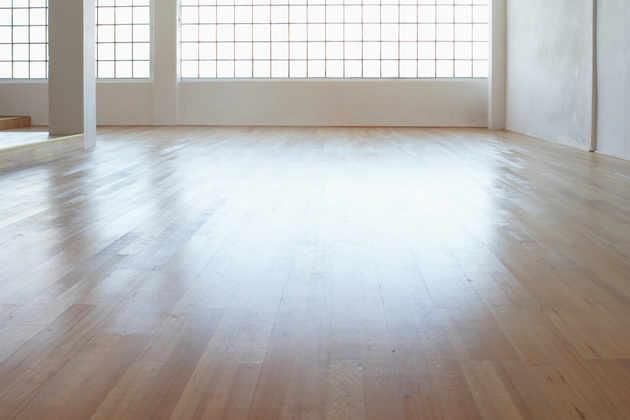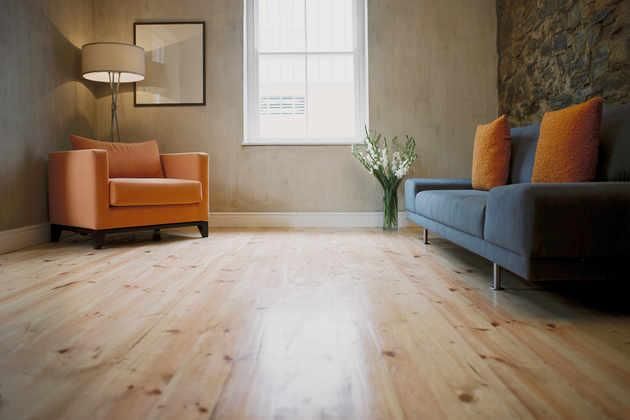 Wood Flooring in Salem, OR
Experience the difference quality Salem, OR, wood flooring can make to your home's appearance and value with help from the professional contractors at On Point Wood Flooring. We'll put our 20 years of experience to work for you as we install, maintain, repair, or seal your wood floors.
High-Quality Flooring Services
We employ a staff of hard-working, friendly professionals who are committed to timely project completion and staying within budget on every job. Our flooring options are durable and designed to stand the test of time, and our work is clean, honest, and fast. At our locally owned and operated flooring company, we're available seven days a week.
When you want gorgeous Salem, OR, wood flooring along with great customer service, turn to On Point Wood Flooring. We're fully licensed and insured, and we'll work hard to meet your needs. Give us a call today to tell us about your flooring project and schedule a consultation and cost estimate.
955 Baxter Road SE Salem, OR 97306, US