20 Years Experience

Friendly, Professional Staff

Great Customer Service

Excellent Customer Service

Quick Response

Flexible Appointment Availability

Family Owned & Operated

Fully Licensed & Insured
Emergency Services Available 24/7
7:00am - 7:00pm, Every Day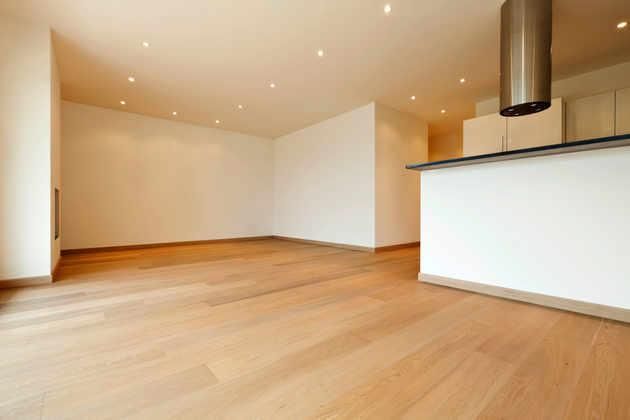 Wood Floor Sealant in Salem, OR
Wood flooring adds timeless beauty, elegance, and value to any space in your home. But without proper protection, your wood floors are vulnerable to scratches, fading, and dulling. That's where we come in. At On Point Wood Flooring, we help our customers protect, preserve, and restore their valuable wood flooring with a premium sealant designed for superior durability and longevity.
Protect and Preserve Your Wood Floors
Over time, wood flooring can be expected to lose some of its shine thanks to dirt, grit, sand, and spills. A good sealant can help to extend the life of your finish while protecting it from scratches, dents, and dings. On Point Wood Flooring is your source for premium wood floor sealant in Salem, OR. Our team is committed to quality and service above all else. As our customer, you can expect personalized service, total professionalism, and exceptional results.
Protect your valuable wood flooring with sealing services from On Point Wood Flooring. Call us in Salem, OR today for a quote or to schedule your service.
955 Baxter Road SE Salem, OR 97306, US