20 Years Experience

Friendly, Professional Staff

Great Customer Service

Excellent Customer Service

Quick Response

Flexible Appointment Availability

Family Owned & Operated

Fully Licensed & Insured
Emergency Services Available 24/7
7:00am - 7:00pm, Every Day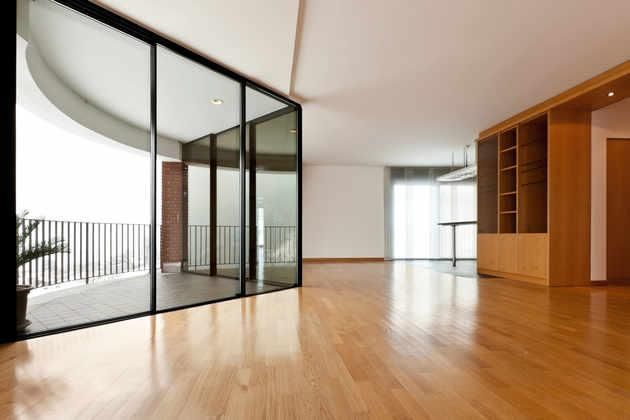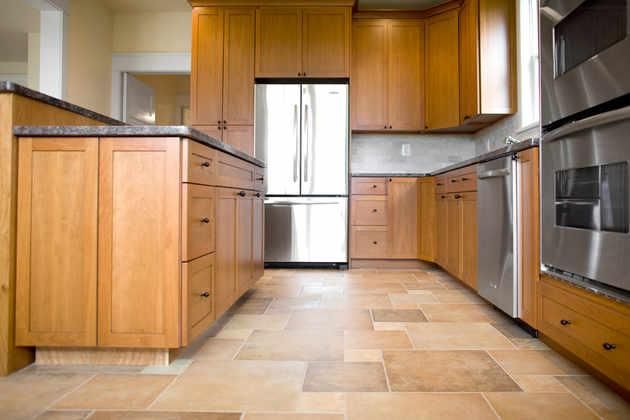 Get Hardwood Floor Installed in Salem, OR
Hardwood flooring can enhance the appearance of any business or home. And if you're looking for quality wood flooring installation in Salem, OR, you can trust the team at On Point Wood Flooring to get the job done quickly and accurately.
Wood flooring is a solid investment in any indoor space. The elegance of wood lends itself to a variety of options for furnishing and decorating your interior; and the beauty of wood stands on its own to produce a look that's as classic as it is adaptable.
At On Point Wood Flooring, we have the tools and skills to install your new wood flooring in a detailed, meticulous fashion. We understand that wood flooring is a significant investment, and we'll work our hardest so that you come away satisfied with the final result. Call us today for more information about our wood flooring options or to schedule an estimate for your home or business.
955 Baxter Road SE Salem, OR 97306, US